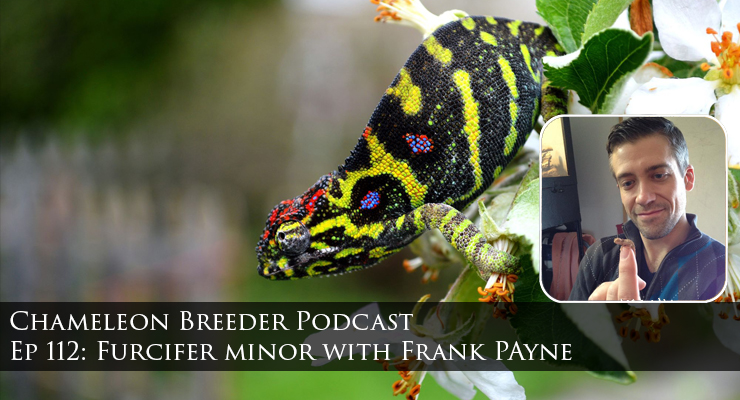 Furcifer minor is a curious chameleon from 1100-1700 meters in elevation in the South Central Highlands in Madagascar. Normally, the female is a pleasant green with subtle yellow and salmon colors barely making an appearance here and there. Even if you are familiar with Furcifer minor you might not recognize her because almost all the pictures available are when she is gravid. When she is gravid it is like you are looking at a totally different chameleon. She will take on blacks, greens, yellows, reds, blues, and maybe even some violets. I cant even begin to accurately describe the show of color. But, of course, you do need to see it so take a look at the show notes!
The male definitely looks like an entirely different species. It can be twice as large, cryptically colored brown, and with two large rostral blade horns.
Frank Payne is a long time chameleon breeder who has chosen to do what is possible to make this species available to captive keeping. He offers chameleons and other reptiles under the name Living Art by Frank Payne. I talk to him today about his work with Furcifer minor.
If you would like to learn more about Furcifer minor or Frank's other projects check out his website and Facebook page.
Living Art by Frank Payne Website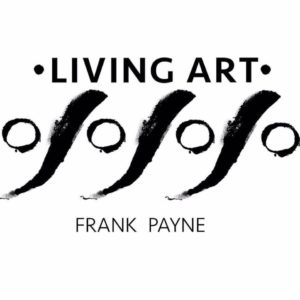 Living Art by Frank Payne Facebook Page