Trioceros deremensis is an amazingly beautiful creature. With sail fins and triceratops horns, T. deremensis has great character! Listen as Luis Wiedemann, speaks about his long term project of reproducing deremensis.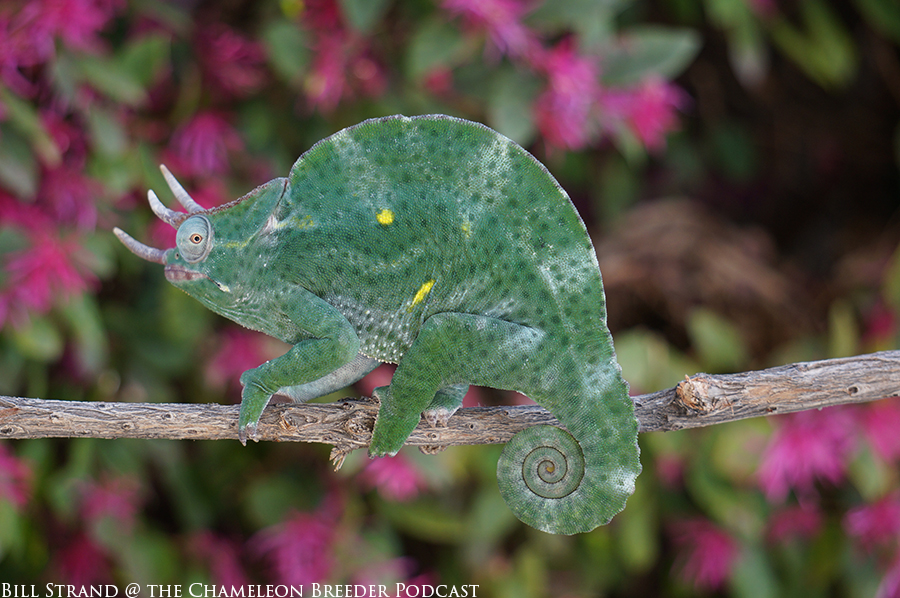 ---
Follow Luis' activities and T. deremensis breeding project at

or on Facebook at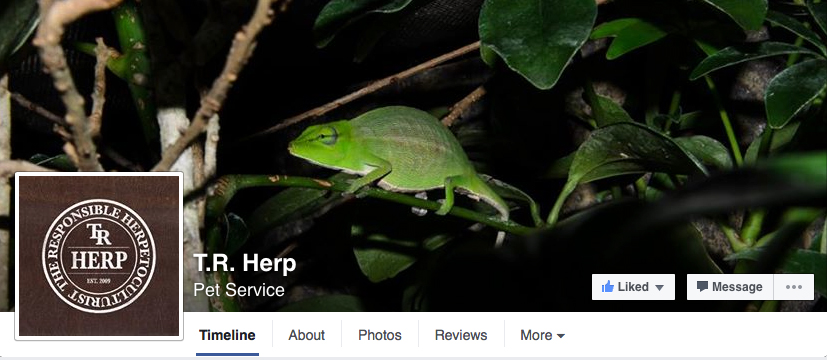 ---
The products mentioned in today's episode were the Dragon Strand Dragon Ledges which is a retrofit kit that consists of ledges that can be installed on your screen cage and provide the strength to hold horizontal branches and spotted plants without stress to the screen. Check them out here: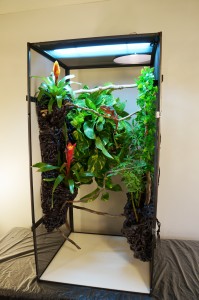 The Large Atrium Enclosure is the best commercially available chameleon enclosure on the market. At 45″ wide, 22″ deep, and 44″ high to gives your Panther, Veiled, or deremensis the height and width they need.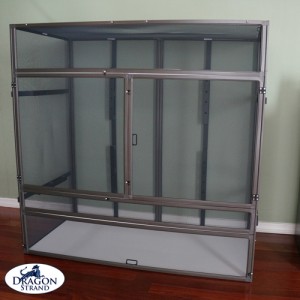 ---
Are you wondering what a chromataphore is? It is how a chameleon changes its color! Check it out: