Welcome to the world of the field scientist! Mark Scherz is back to give us a view into his world as he studies Madagascar from rid regions to humid regions to downright cold regions!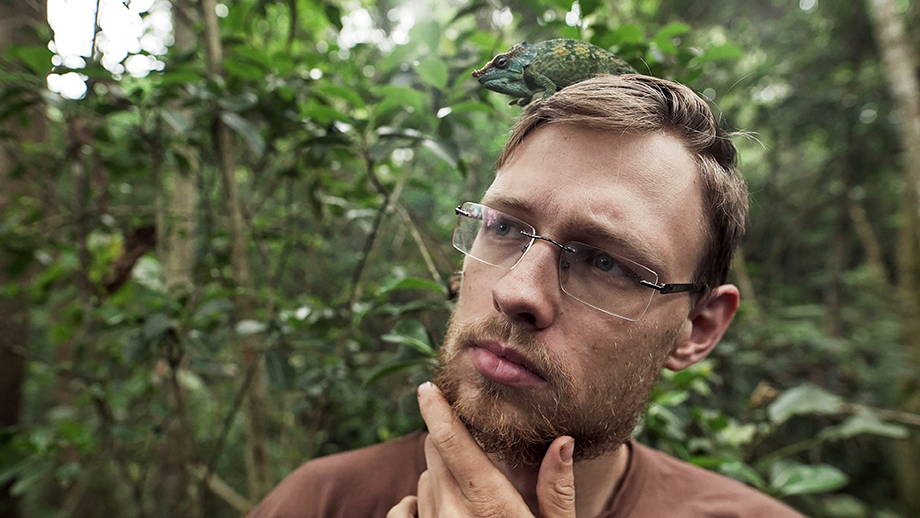 If you would like to follow Mark you can check out his blog through the link below.

Are you on Tumblr? So is Mark! Click below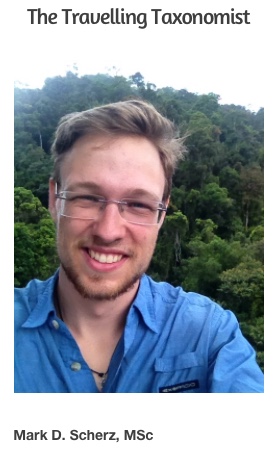 Enjoy some images from Mark's trips into the wilds  of Madagascar!
---