Welcome to the Outer Fringes! Today we are talking about carnivorous plants! I went on-location to California Carnivores, a carnivorous plant nursery in Sebastopol, CA just North of San Francisco. This nursery is open to the public and is well worth the beautiful drive!
The following link will take you to their website where you can buy any of the amazing plants you heard about on the podcast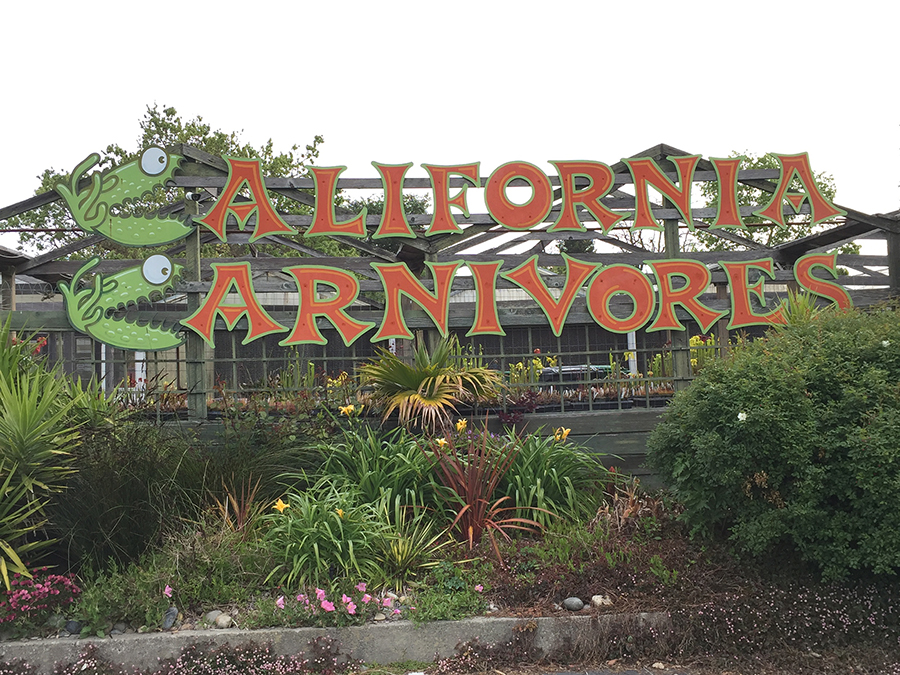 And if you are interested in keeping carnivorous plants one of the best (if not the best) reference would be The Savage Garden by Peter D'Amato. Click here to check out this excellent book: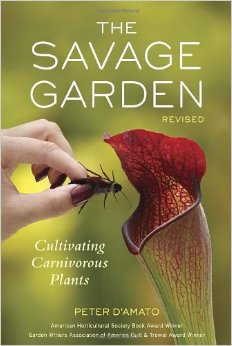 ---
If you are interested in getting involved with Carnivorous Plants check out the International Carnivorous Plant Society!
You can see their Facebook page at ICPS Facebook Page
or the website at

---
Tour of California Carnivores!
When you first show up you are greeted with a sculpture that gives you an idea of what is to come!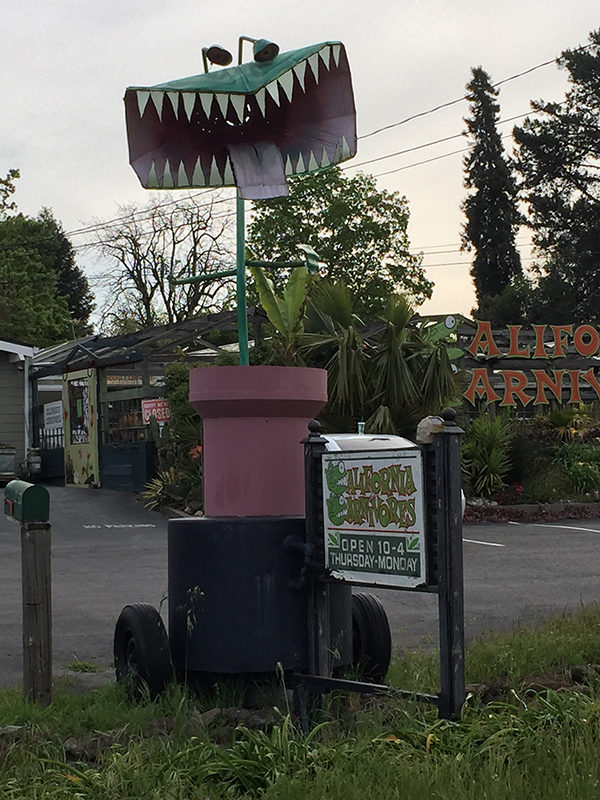 Once you step inside you are greeted with a new world to explore!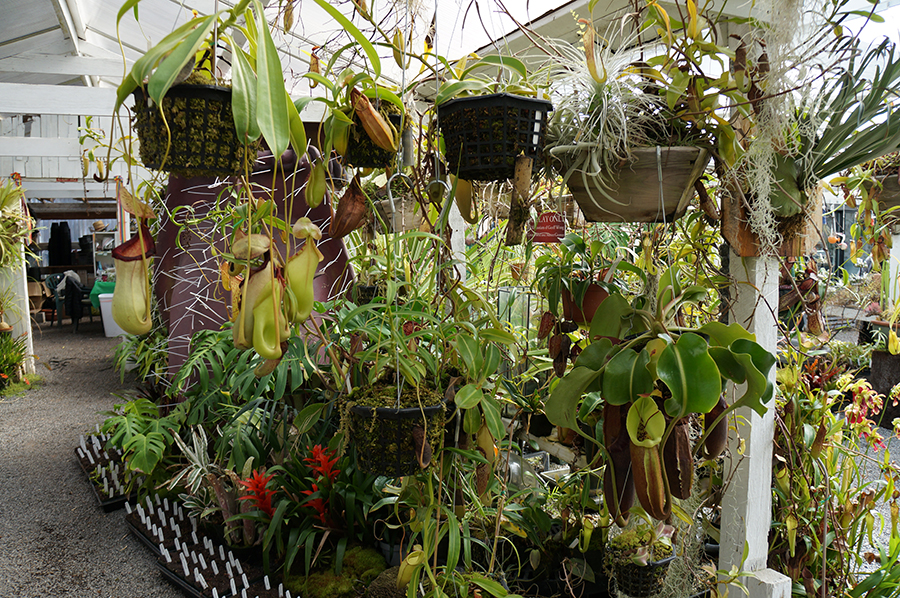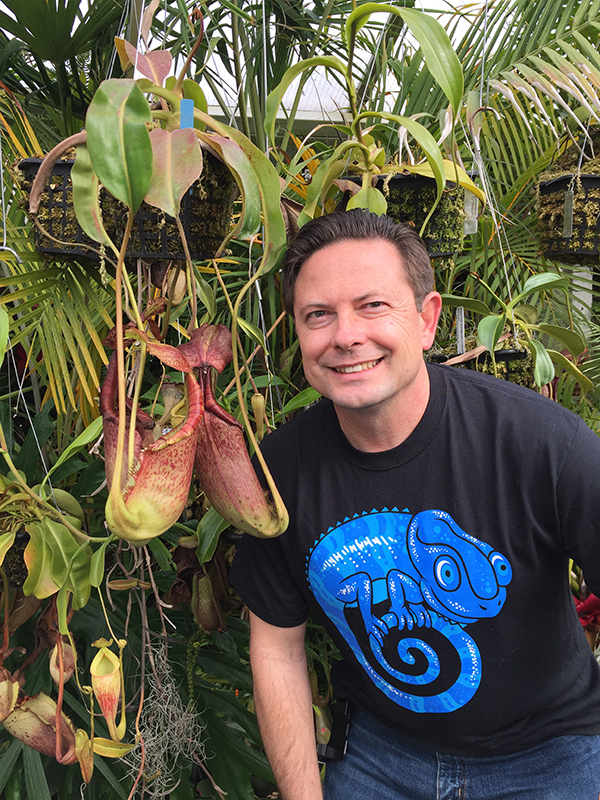 These are Nepenthes tropical pitcher plants. You'll likely run into Damon Collingsworth, the Co-owner of the nursery.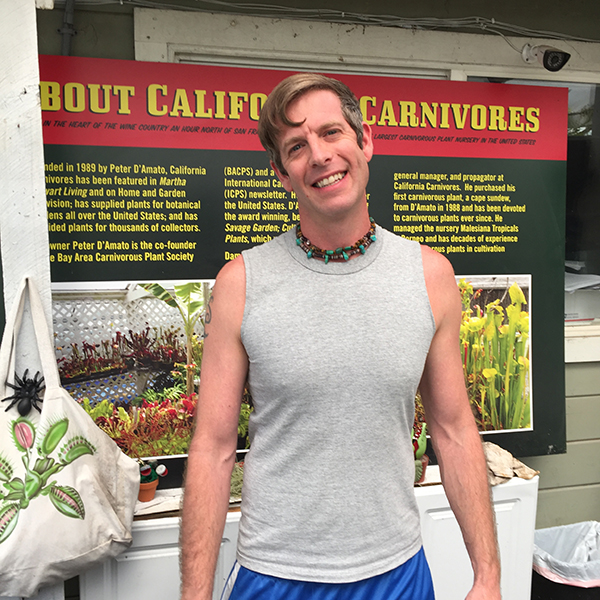 and Peter D'Amato, the author of The Savage Garden and the founder/co-owner of the California Carnivores nursery.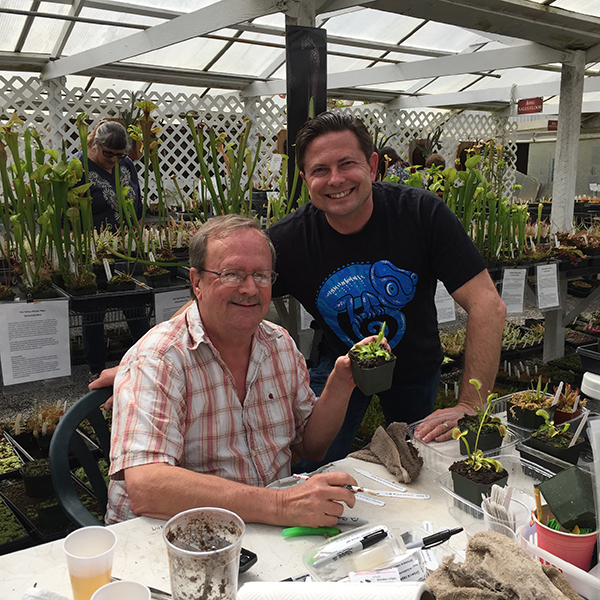 In this wonderful playground you'll find a variety of carnivorous plants!