Welcome to another episode of the Outer Fringes! It is my job to find the fascinating, the bizarre and the most off-the-beaten-track things I can find to enrich our lives! And this time we are truly going where few of us might have gone. We are talking to Marita De La Pena who runs a Youtube channel under the name "The Deadly Tarantula Girl". Can you guess what today's creature is? Well, we aren't talking about just any tarantulas. Today we are talking about arboreal tarantulas! That would be tarantulas in the trees!
Marita De La Pena loves a wide variety of beasts! You can learn about her animals and especially tarantulas at her YouTube channel "The Deadly Tarantula Girl"! Click Below to be transported there:

Marita can be found bounding over sand dunes in the US Southwest searching for tarantulas, scorpions, and a whole host of things most people run the other way for!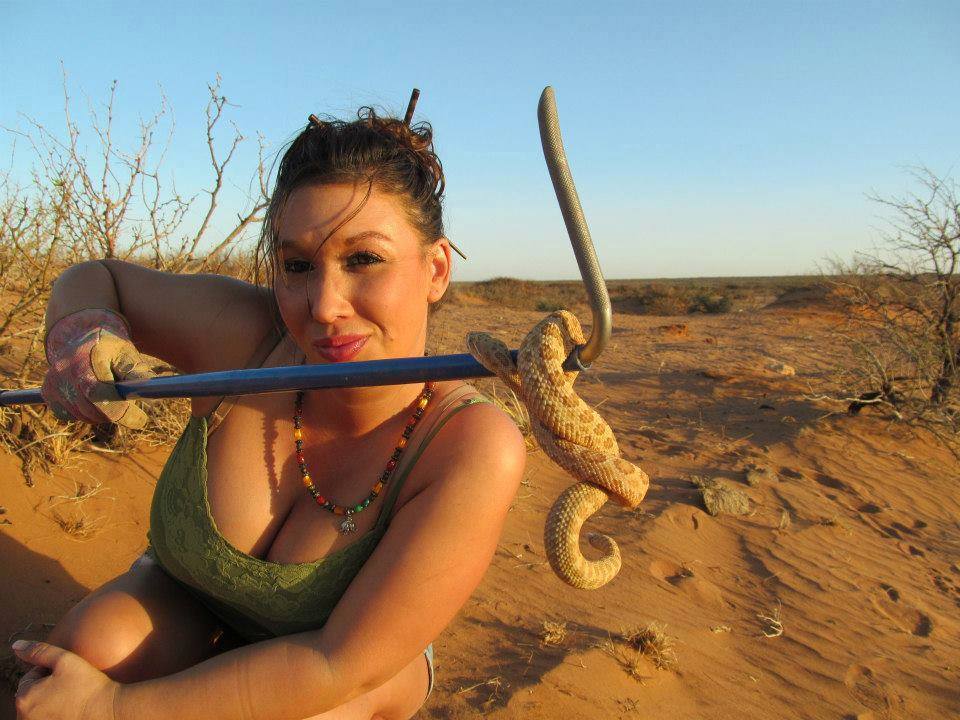 Thank you Marita for sharing your love for tarantulas with us!!