Join me as I talk with Mark Scherz and we learn about how chameleon species are determined and how they get their names! Mark studies the herpetofauna in Madagascar and gives us a fascinating insight into the life and work of a scientist studying chameleons!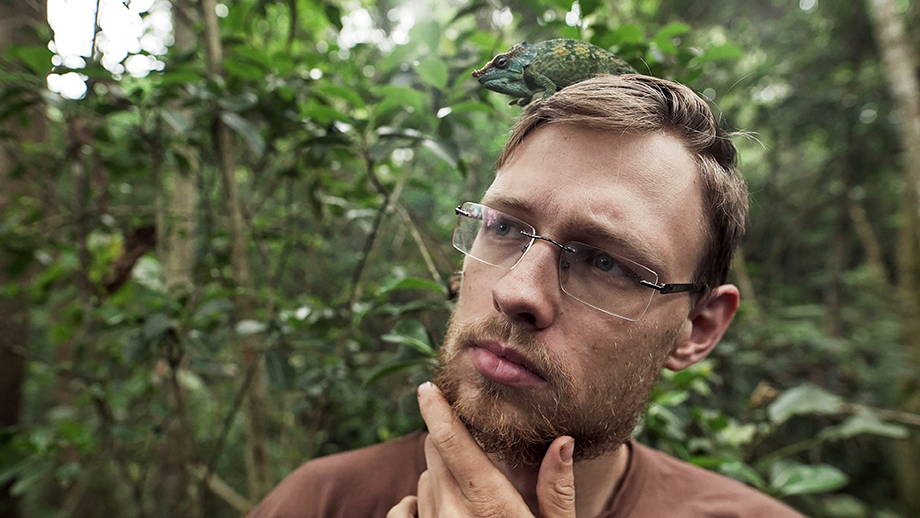 If you would like to follow Mark you can check out his blog through the link below.

Are you on Tumblr? So is Mark! Click below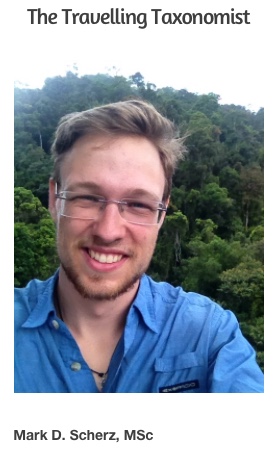 Mark talked about the hemipenes of Calumma marojezense. Below is a picture he took of the wild looking hemipenes!
Please enjoy some beautiful images from Mark's travels
We hope you enjoyed this episode and learned a bit! I will be keeping track of Mark in the field and will report back to the listening audience how things are going and what is being discovered.
Thank you, Mark, for coming on the Chameleon Breeder Podcast!