This week I interview someone who has just completed their first successful chameleon breeding project. I wanted to get a view from someone who has researched and made plans in today's community and ask how it went. Anthony Napolitan was a great sport and shared his experience. Are you thinking of breeding a chameleon for the first time? Listen in and hear how some one did it!
I know we are chameleon people here, but if you want to see some awesome bike riding check out Anthony's Instagram account
https://www.instagram.com/anthonynapo/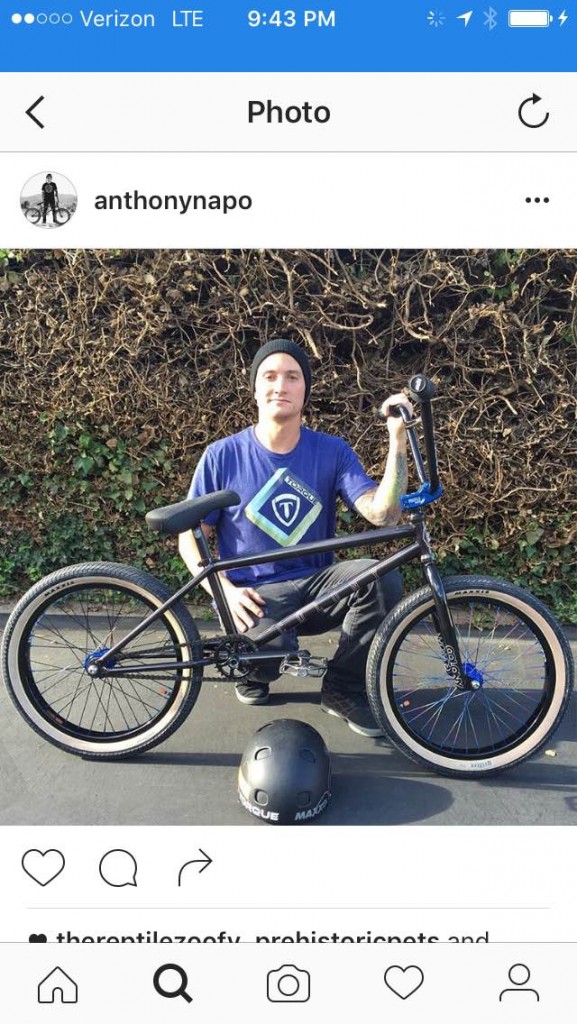 ---
If you are interested in contacting Nick Barta about his feeder packages you can find him here Full Throttle Feeders.
---