How do I mount plants in my screen chameleon cage? In this episode we review your options. We gets our hands dirty and talk tactics! How do you create a branch support grid? What angle do you mount your plants? How many anchor points are needed? We answer all these questions that you may not know you have until you actually try to put a live plant in the cage!
---
We talk about a number of things on this podcast episode regarding how to pull off your floating plantscape.
You can find a step-by-step tutorial on how to construct a 48″ tall vertical cage here: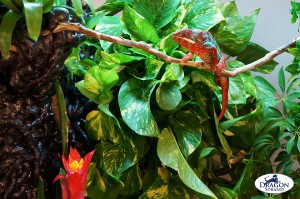 ---
Dragon Ledges are the core of what makes this possible. Many of the Dragon Strand cages come standard with Dragon Ledges, but you can also find Dragon Ledges for any of the major screen cage manufacturers. Check out this page for a selection guide.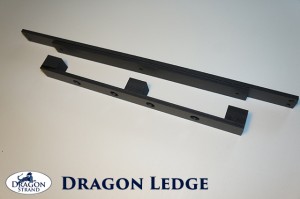 ---
Another step-by-step guide to creating a naturalistic vivarium is given by Luis Wiedemann here: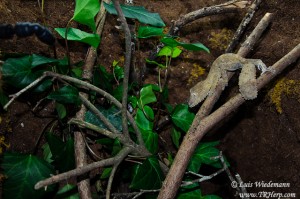 ---
If you are creating a floating garden type feel to your cage a critical element is a Drip Easy Drainage System which is, simply, a black drainage tray under a screen floor panel. Originally conceived of and brought to the market by Ed Kammer of Kammerflage Kreations, they are now manufactured with approval from Ed by Dragon Strand. Drip Easys are available for Large Atrium, Medium Atrium, and Large Keeper or Clearside Enclosures.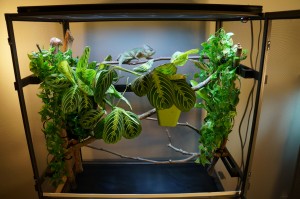 ---
And, finally, if you are looking for Great Stuff Pond & Stone check out Ace Hardware for on-the-shelf or online at the following linked image: