This week we explore a listener question about chameleon husbandry in high humidity environments. And then we learn of an exciting new show being put on by artist Evan Skrederstu – The 8th Continent Show. This show/auction/presentation is a fusion of art and science in the Los Angeles art scene. 30% of the proceeds from the auction goes to Madagascar conservation. Listen in as Evan describes his vision!
---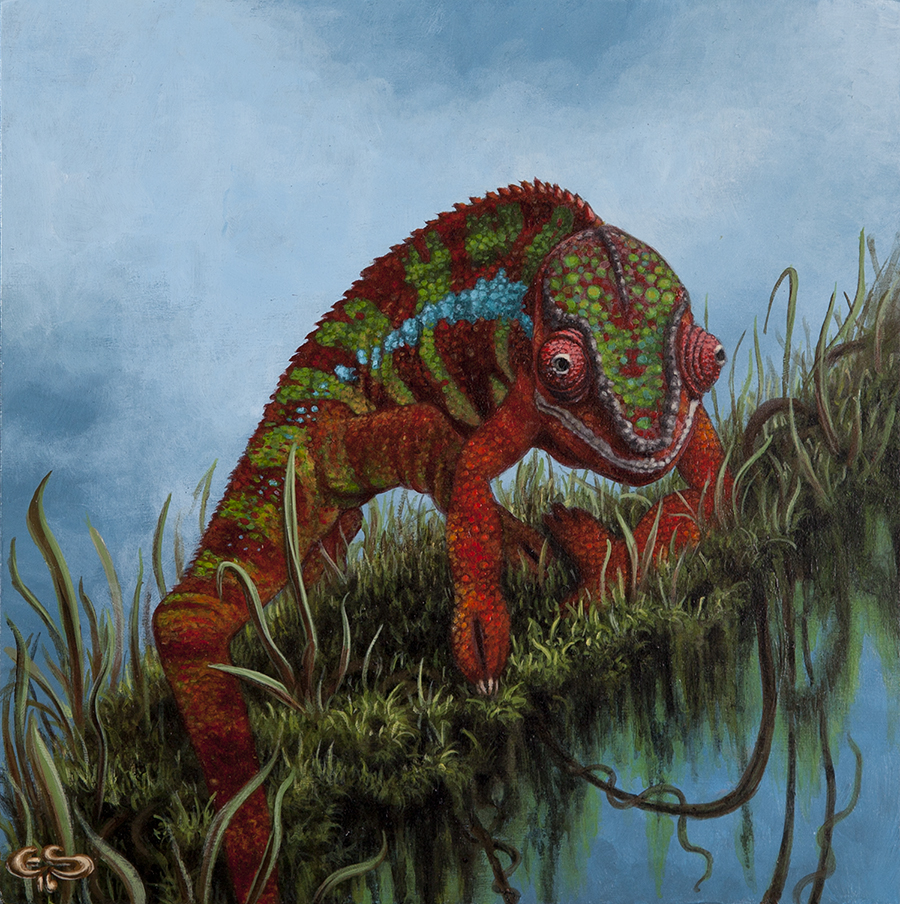 ---
Would you like more information about the 8th Continent Show? Follow the show progress on Instagram!
Find the account under the8thcontinentshow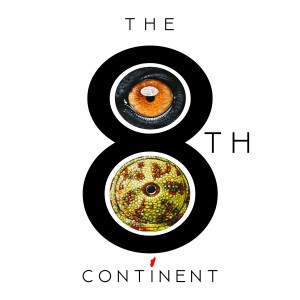 You can learn a little more about Evan at his webpage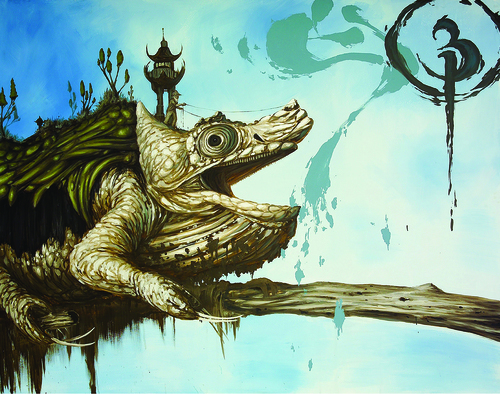 ---
Also thanks to Bobby Ruddock from Chameleons International that helped us with chameleon husbandry in high humidity environments. If you'd like to learn about the chameleons he brings in you can check out the Chameleons International Facebook page which is updated with the newest species available.

---
And finally,our sponsor, Dragon Strand. The only caging company run by a chameleon person. The cages are designed and tested with chameleons!