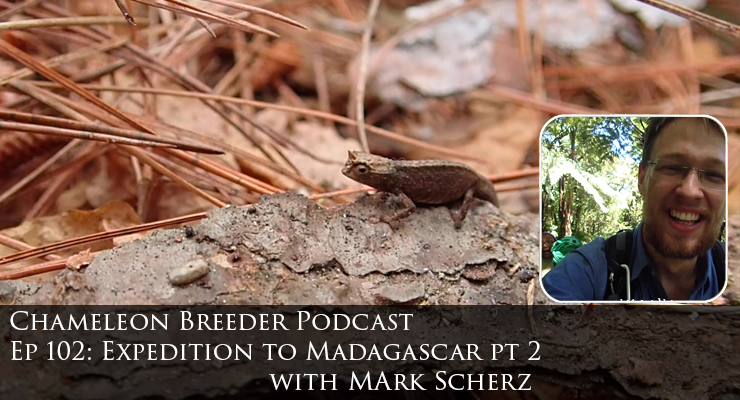 Join Mark Scherz as he takes us on an expedition to Montagne d'Ambre in Madagascar!
Mark Scherz is a scientist who studies the chameleons, frogs, and other reptiles and amphibians of Madagascar. Today he brings us with him on his latest expedition through interviews and audio journals recorded while he was in the forest. We learn what his team does and what daily work is like in the field.
This expedition explores Montagne d'Ambre, a mountain in the northern tip of Madagascar. Although it is a popular tourist destination, only the entrance to the national park has been well studied. The peaks and other side of the mountain are new to herpetological science. And this is where Mark takes us. We will listen to field reports, frog calls and nature's sounds directly from Madagascar in this episode series!
In this second part of the podcast series, we join Mark on the Eastern side of Montagne d'Ambre as he continues his studies. His purpose is to determine how much the change in environmental conditions due to elevation develops different species.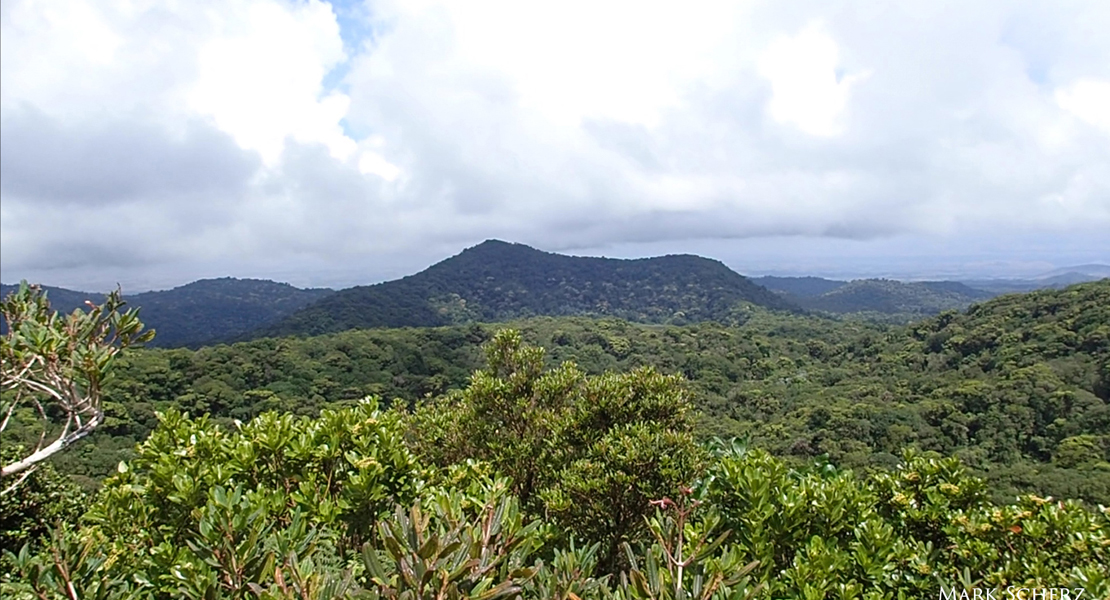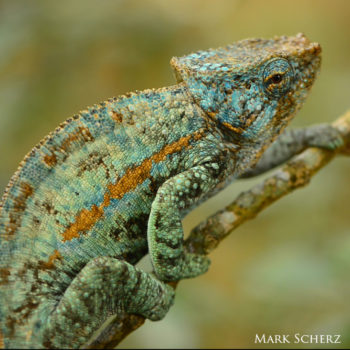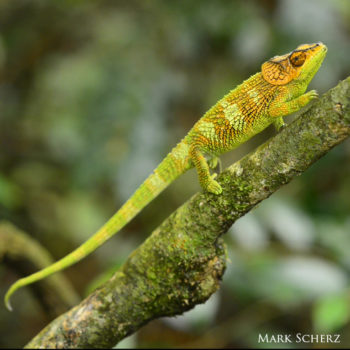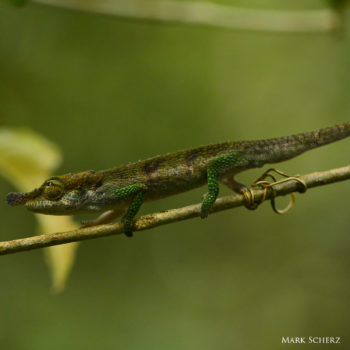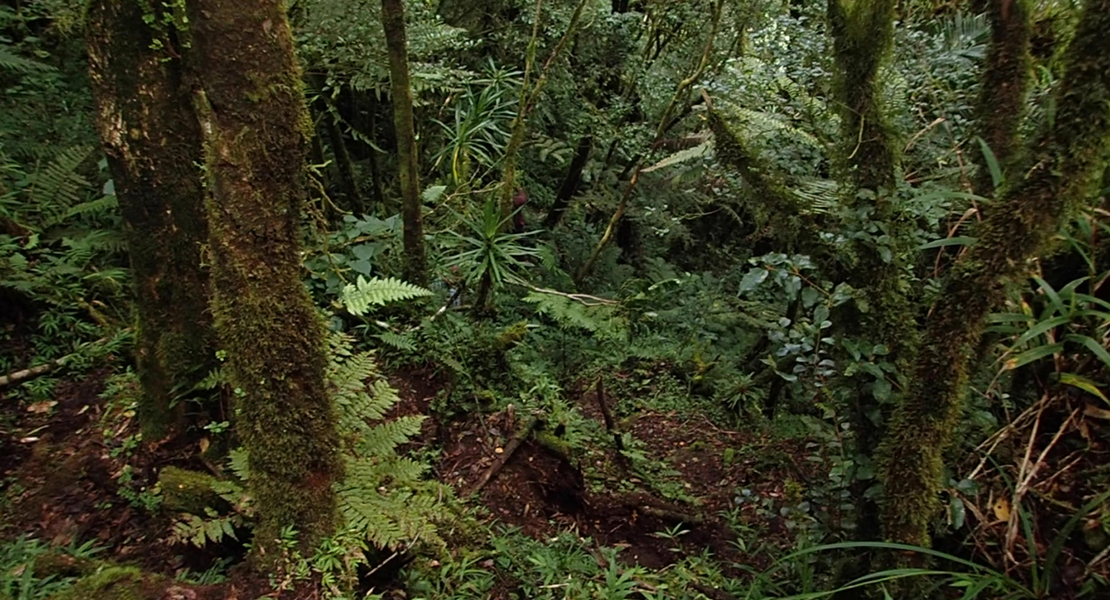 To Learn More About Mark's Work
MarkScherz.com Website Blog
Check out Mark's Website to follow his work and publications. His blog is entertaining and educational!