Today we are talking about Furcifer lateralis, the carpet chameleon, and its status in captivity. I'd like to give a big welcome to Kevin Stanford, Frank Payne, and Tim Marks for making up our chameleon round table discussion.
---
If you are interested to learn more about Carpet Chameleons and these breeders then the following links will help out!
Kevin Stanford's Facebook Page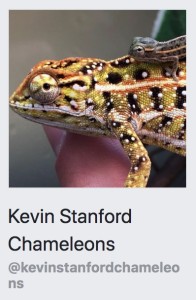 Frank Payne's Facebook Page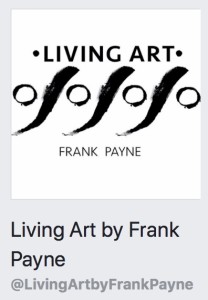 The first Carpet Chameleon Podcast Episode with Kevin Stanford

And it is time to vote for the Chameleon Breeder Podcast as Radio Show of the Year!! Click here and vote once per day! They send me a very nice trophy for my audio recording studio! Thank you!