From the dinosaur-like horns to the live birth to the gentle personality, the Jackson's Chameleon is one of the most fascinating of the chameleon species.  In this episode we discuss bringing one of these wonderful creatures into your home.                         
.                                                                                                                                                .
---
The latest CITES Notification which recommends the suspension of trade in Trioceros quadricornis, Kinyongia fischeri, and Kinyongia tavetana
---
A great resource to be informed when things go down in the world of international chameleon trade.
Chameleon Specialists Facebook Page
---
Dragon Strand Large Atrium Enclosure which, at 45″ wide x 44″ tall x 22″ deep  is the largest commercially manufactured chameleon cage and the best available for a Jackson's Chameleon.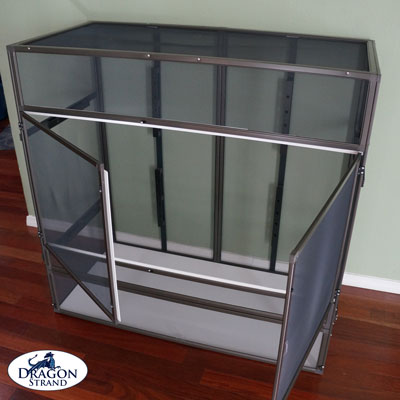 ---
The largest of the subspecies is the Yellow-crested Jackson's Chameleon Trioceros jacksonii xantholophus
Male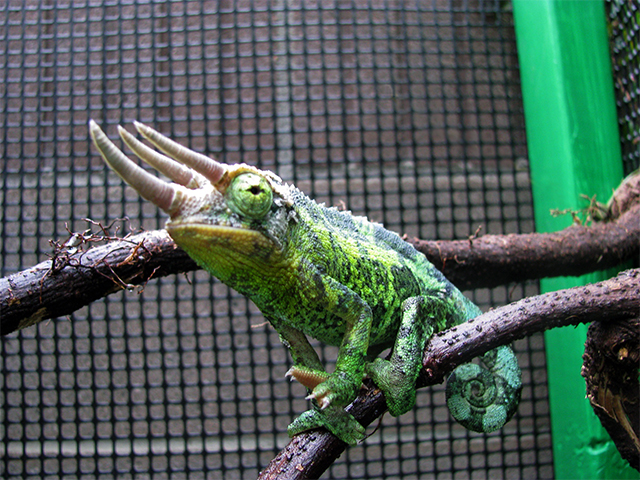 Female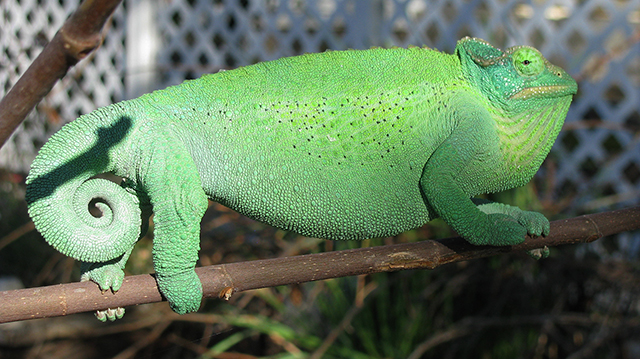 Juvenile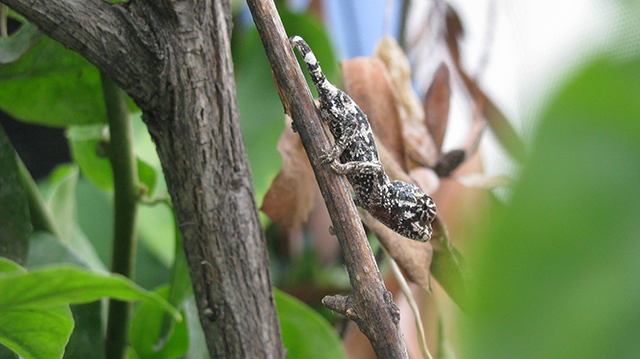 The middle subspecies is the Jackson's Chameleon Trioceros jacksonii jacksonii
Male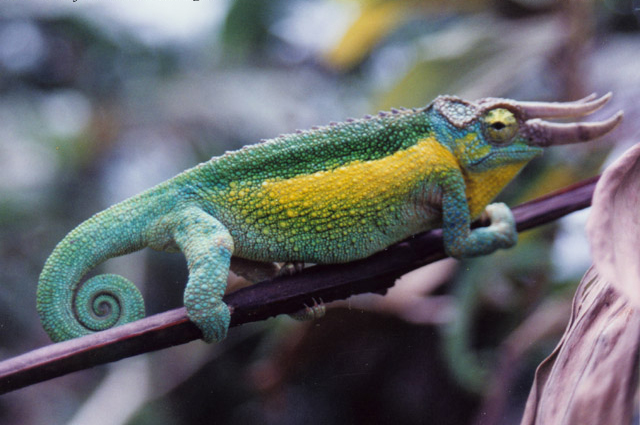 Female
The smallest subspecies is the Mt. Meru Jackson's Chameleon sometimes referred to the Dwarf Jackson's Chameleon Trioceros jacksonii merumontanus.
Male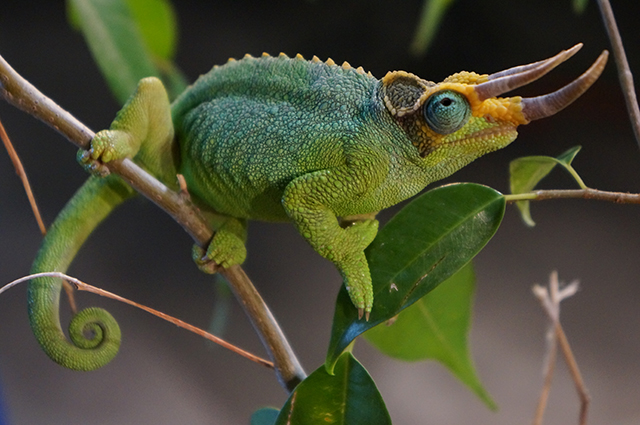 Female